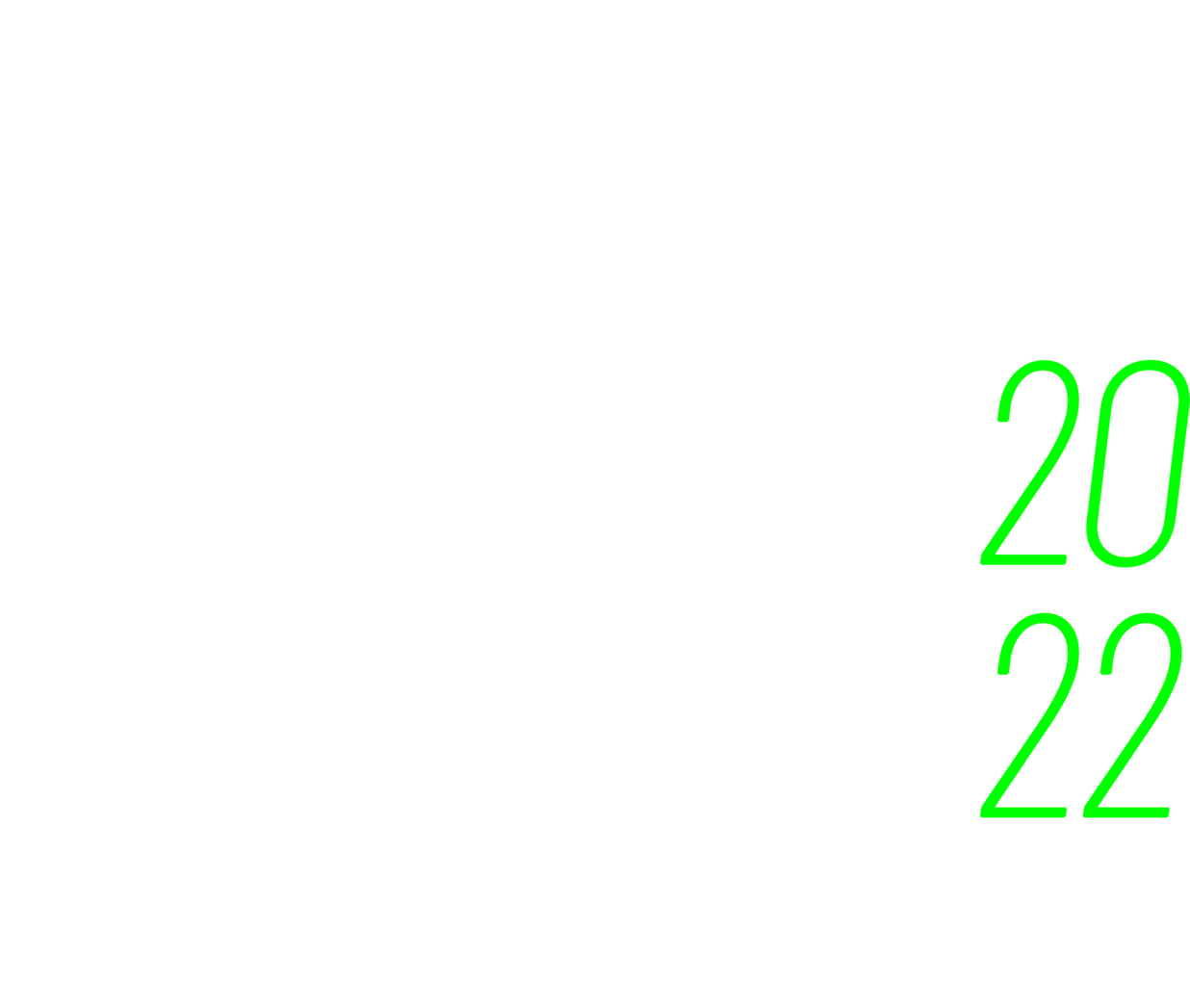 Compete in lawn games…in costumes…while dancing…for a good cause. Vie for glory at Legends of the Lawn!
Register Now
Lawn Games  /   Costumes  /  Dancing  /  Fundraising  /  Community
Lawn Games  /   Costumes  /  Dancing  /  Fundraising  /  Community
Lawn Games  /   Costumes  /  Dancing  /  Fundraising  /  Community
Lawn Games  /   Costumes  /  Dancing  /  Fundraising  /  Community
Lawn Games  /   Costumes  /  Dancing  /  Fundraising  /  Community
Lawn Games  /   Costumes  /  Dancing  /  Fundraising  /  Community
Register
Sign up as a duo or individual costumed competitor, as a spectator, or as a volunteer.
Compete
Spend a few hours playing lawn games, or cheering on your favorite team and watching the glory unfold.
Contribute
Help raise money for great local organizations and make new friends.
The Format
Let's get in formation
Dynamic Duos
Teams of two will compete in a series of five lawn games. Each team will play all five games, dressed in themed costumes or fun outfits they choose.
Color Wars
Each duo is assigned to one of four color teams, and earns points for their duo AND for their larger color team. Each color is "playing for" a different local nonprofit organization.
Glory!!!
Awards are given to the top three duos, with the winning team receiving THE GOLDEN MALLET. The winning color team's charity will receive the largest share of the donation pool.
The Games
Game on
Each team of two will play all five games in rotation. Rules will be explained on-site and no experience is necessary. EVERY POINT COUNTS!
About LotL
After years of isolation and despair, we felt an increasingly strong desire to experience connection, joy, and full self-expression after so much time spent apart. As longtime Raleigh residents, we also felt a responsibility to actively contribute to building and maintaining a weird, creative culture as our city grows. And as lifelong lawn game lovers, we believe in the power of friendly, accessible competition to bring people together for a common purpose. Oh, and we love dressing up and dancing! We put all these things into a metaphorical blender, and Legends of the Lawn was born. We can't wait for you to help create it with us.
Our values
Legends of the Lawn was founded upon five core values that drive our work and the experiences we strive to create. As people who live, work, and play in Raleigh, we also believe in actively contributing toward a future for our city that expresses these values.
We value experiences that bring brightness and happiness to people's lives.
We value opportunities for people to fully express themselves in the company of others.
We value environments where every person feels seen, respected, and appreciated.
We value the feelings of fellowship that come from finding and building common ground.
We value making contributions toward the pressing needs facing our society.
Our Community Partners
Donation recipients for this year's event
In selecting partners for our first event, we chose locally-rooted organizations aligned with our values where relatively small donations and increased awareness could make a particularly strong impact. For future events with more time and resources, we plan to have a more open, engaged process for organizations to apply and be selected for partnership, prioritizing equity and access.
The color team with the most points from across all five games will earn the largest share of the donation pool (40%) for their organization. The remaining recipient organizations will receive smaller shares of the pool based on their color teams' performance.
Oaks and Spokes is a cycling advocacy organization on a mission to promote a sustainable and equitable transportation model for Raleigh. Ride in style to Legends of the Lawn and park at their bike valet station!
The Team
Lawn Care Professionals